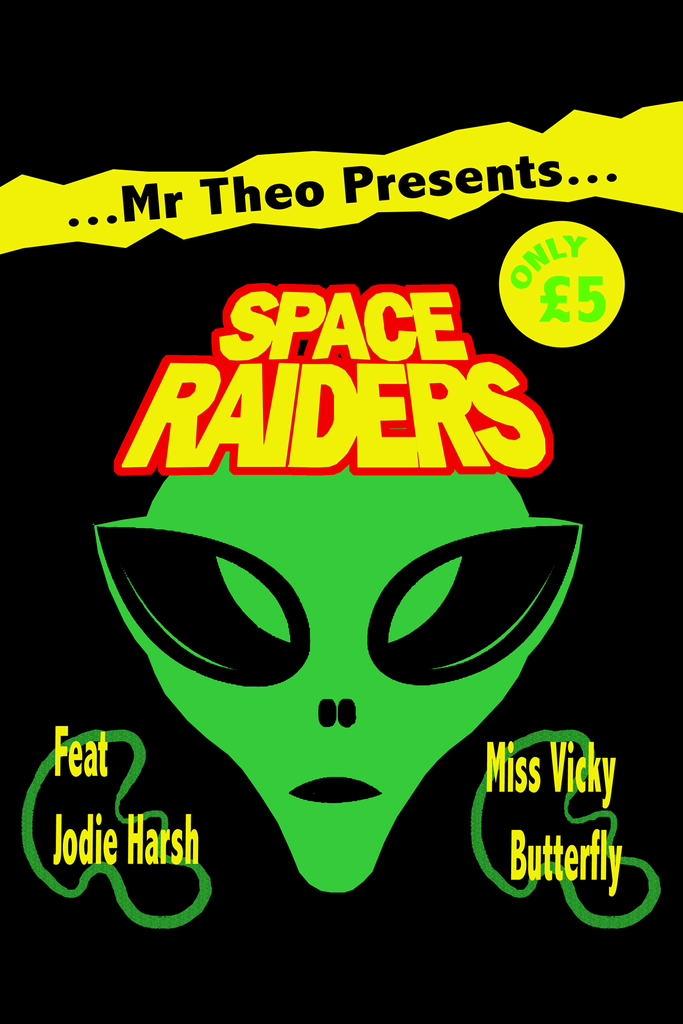 I'll be there, will you?
The Ugly Kids Club launch is Saturday, if you reading today, Friday, it's tomorrow, haha, i know it's short notice, but it's never too late! I'll be there snapping away - See you there, oh yeah, and dress your sunday best!
And then there's SPACE INVADERS! who remember those? Cheap and cheerful crisps, taste good and always makes me smile, sigh..throw back! WIll definately hitting it up!
www.myspace.com/uglykidsclub
www.myspace.com/young_ads