Every now and then, i'll try do a feature on a designer label - I will just pick out the best bits i think are interesting, and tasteful (now they might not be everyone's cup of tea, but i aspire to bring you something different, edgy, and so it's my own taste too) It will be a quick edit, but of course you are free to check out their full collection at http://www.dolcegabbana.it/
So here it is.
I just love the D&G ad campaigns, very eye catching and a feast for the eyes, not to mention the eye candy.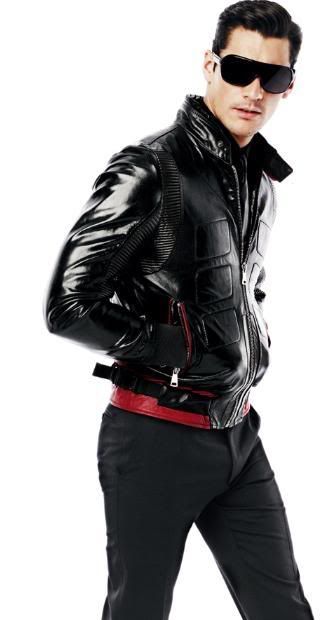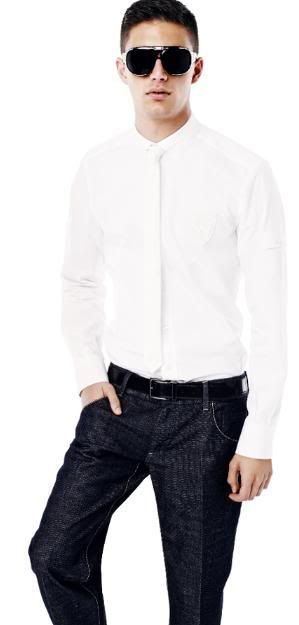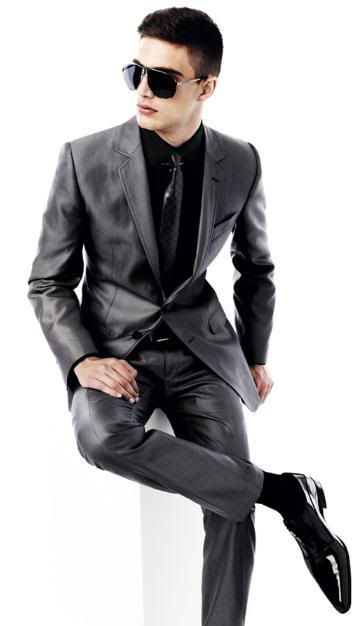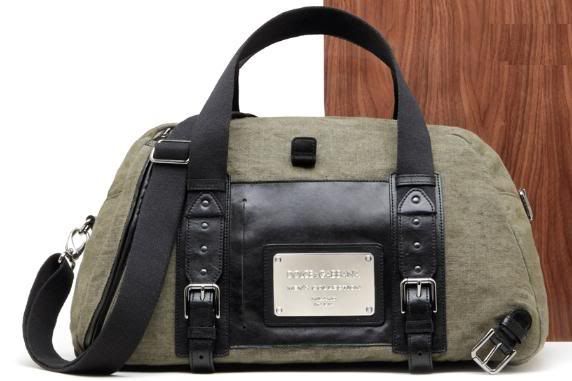 Love this bag, small - has great detail and a great colour - Military style trends are due to be a big trend this season.
Accessories
I've just chosen about 4 from their whole collection that personally appeals to me and are strong looks. But please check out the whole collection, other key pieces are shorts, tipped for this summer, its all about shorts, alot of satin, high shine, light-weight jackets with shirts and skinny ties, underwear are pretty kool too, i will add a underwear feature later on. The above are my favourite looks, very polished and sleek. Dolce & Gabbanna never fails to deliver.