A key to feeling good is knowing you smell good, and when your leaning in for that intimate body contact, or just to get close, you'll know that the odour department is on locked down - it's a done deal.
And you know i won't post you anything i haven't smelled before, so here are my picks, do feel free to add your comments on what you think is smelling freeeessshhhh...
ok, the one im using at the mo is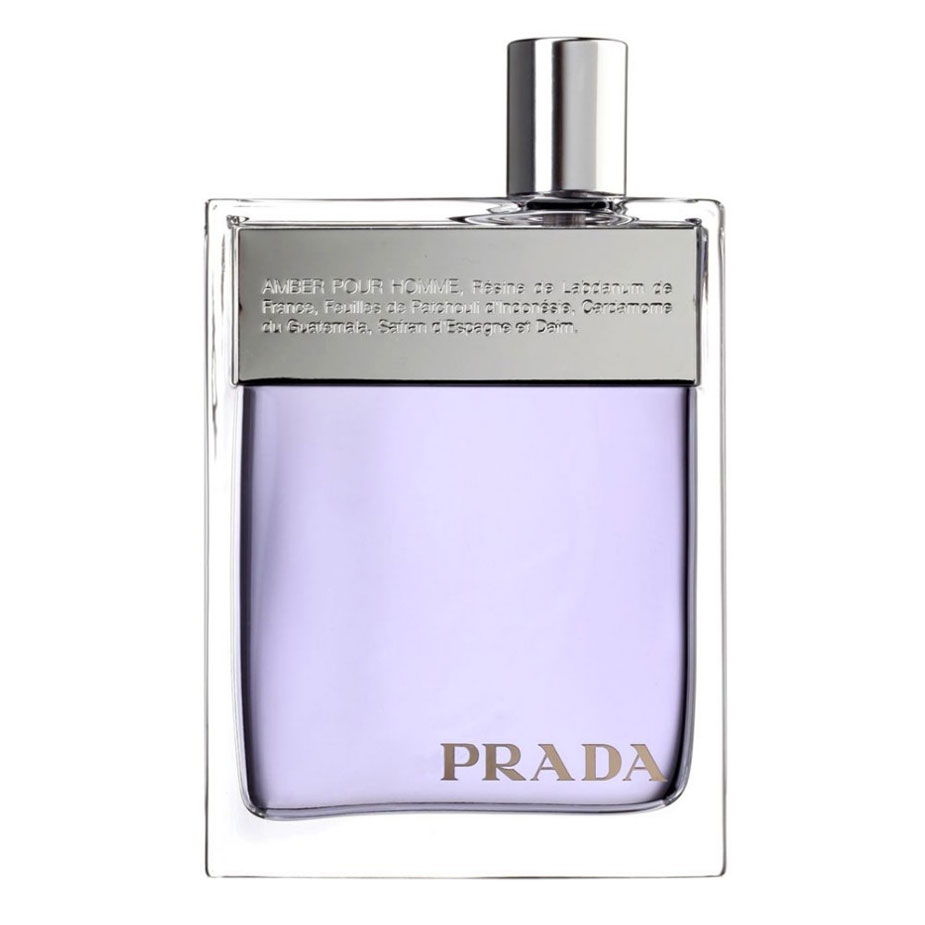 Prada Pour Homme - Classic scent, musky and masculine, it reminds me of a soap with, i think its amber. Really sweet and i like the way it lingers. Sexy and more of a evening scent.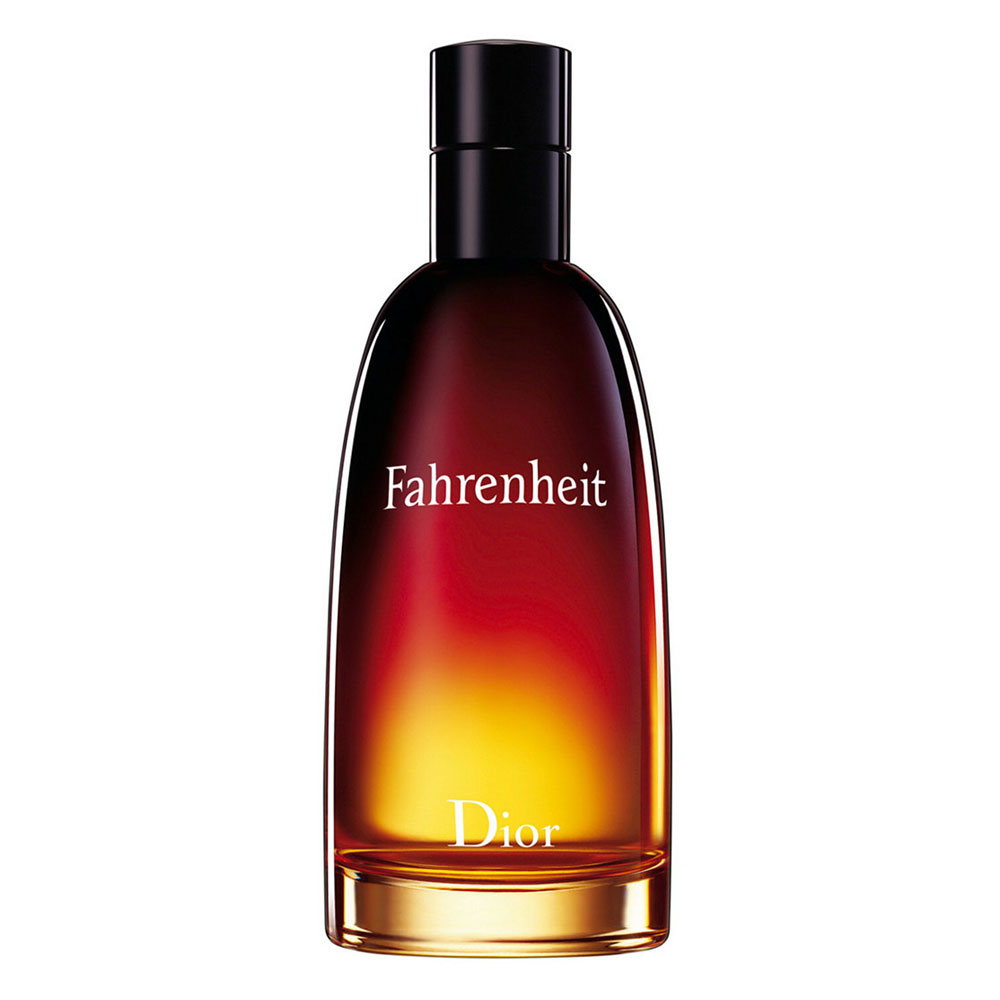 Ahh , Fahrenheit by Dior, i can't believe they still doing it - for good reason, this is very popular with the ladies, very masucline, and musky its nothing like I've smelt before. Very woody with sweet lavender notes, reminds me of a hot summer night. Spray on skin, the heat will make you irresistible.
but my favourite is
It's my absolute favourite, its Marc Jacobs Rain. It's also like nothing i've smelt before, comes in a big bottle, they stop doing it apparently! and the bottle i had they threw it in the bin in front of me at the airport customs, (bastards) sniff sniff. This one smells like a cool summer day, very fresh and cool, sweet and light, Perfect for the Spring and summer - love the shit, try selfriges or big department stores, if all fails, the internet will def have this. I only have some left, (Note to self - Must stock up for apocalypes)