I also found some kool monogram t-shirts (repetitive patterns) I like the contrasting colours, black/pink, white/neon etc
These are from a store in bricklane called, "
Laden Showroom
" which holds loads and loads of clothes from like different designers (f**king love the store) but its mostly womenswear, (erghhh figures, and there's like 2 sections for menswear) either way, the store is sooo kool, i love the idea of all the different designer's collections under one roof.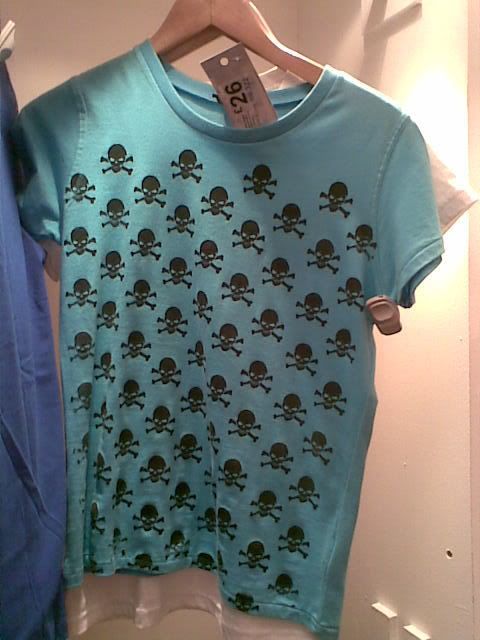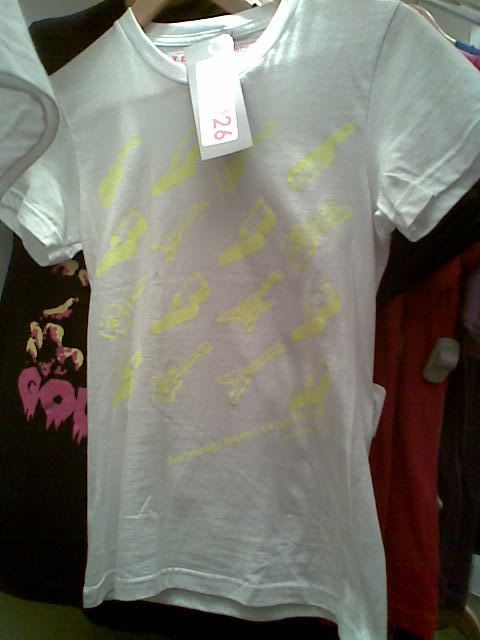 Bricklane is the place to find kick ass bespoke germents! Lovve it up.